How to make Yarra River get rid of waste expanded polystyrene?
The Yarra River, two kilometers east of Melbourne's CBD, has been heavily polluted in recent years, and a detailed study last year by the Yarra Riverkeeper Association (YRKA) found about half the litter in the river was expanded polystyrene (EPS). A major source of these EPS waste is from poorly maintained loading docks and skip bins at the back of shops and supermarkets where goods are received. Now how to deal with these annoying EPS and make the river clean again has become a major concern for Yarra Riverkeepers.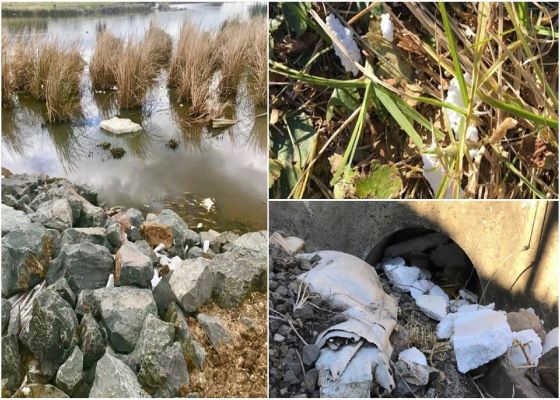 As anyone who has handled the material will know, expanded polystyrene can easily break apart and blow away, often ending up in drains and creeks. Data provided from the Australian Marine Debris Initiative shows from January 2019 to December 2020, some 360,000 pieces of polystyrene packaging and food containers were collected at 6,400 river and coastal clean-up events. The fact behind this huge number is the current low polystyrene recycling rate in Australia, in other words, most polystyrene packaging has been discarded to nature after one-time use without any recycling process.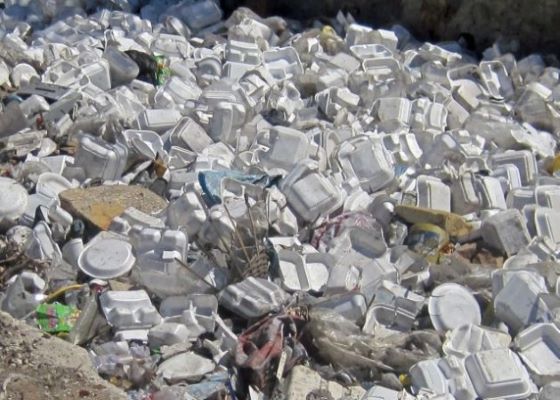 According to the Australian Packaging Covenant Organisation (APCO), 16,000 tonnes of EPS was "placed on market" in 2018-19, with 5,000 tonnes of that used in products sold to consumers. Only 4,000 tonnes were recycled. EPS is difficult to be recycled because of its bulky volume and light weight, and it can only be processed by professional EPS recycling machines like EPS Compactor and EPS Melting Machine.
However, since EPS recycling is not widely known, only specialized recycling centers and waste management companies in Australia are equipped with professional EPS recycling machines. Most catering companies and EPS manufacturers even have no concept of EPS Compactor or EPS Melting machine, resulting in a large amount of waste EPS being directly discarded instead of being recycled and then regenerated. What a terrible waste of resources!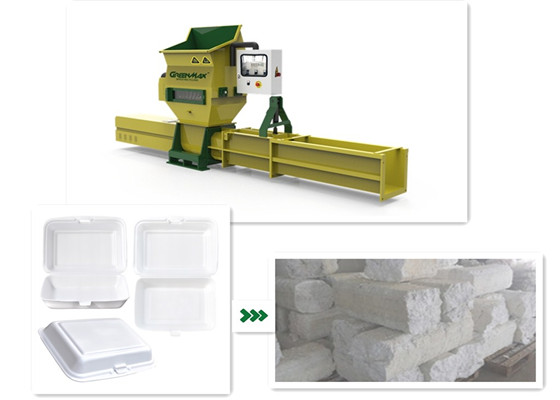 If the disposable EPS food containers or cups can be collected together and thrown into the EPS Compactor, it will be compressed into dense blocks with a compression ratio of 50:1, greatly reducing its volume and making it easy to be transported to further process, then finally became photo frames and other products to be sold on markets, so as to achieve its gorgeous rebirth.
To make Yarra River clean again, please start
recycling polystyrene
from now on, including the food containers you have used, the unpacked express packaging boxes, and the discarded insulation boards on the construction site. Collect them and send them to the local recycling center, and the professional EPS Compactor will give them a new life. This is a matter of merit for the future.