Distribution Centre
In Australia and New Zealand, most of the electrical appliances and furniture are imported from abroad due to the expensive local labor. Polystyrene foam packaging materials are common in home appliance distribution centers. For example, a washing machine or air conditioner usually contains 5-6 pieces of polystyrene foam, so a lot of recyclable polystyrene is removed from appliances and furniture. The distribution centers are responsible for delivering the goods to retail stores or households, and they sometimes return second appliances/furnitures and take back as an added service for their customers.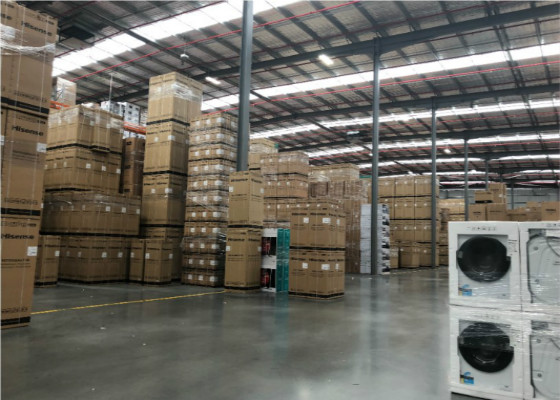 All packaging materials such as cardboard and polystyrene foam eventually gather in distribution centers. For Distribution Centers, the biggest advantage of recycling EPS is that the transportation of polystyrene foam does not incur any additional costs, and the polystyrene foam collected from various packaging materials is not only free but also of very good quality, most of which are large and clean white polystyrene foam.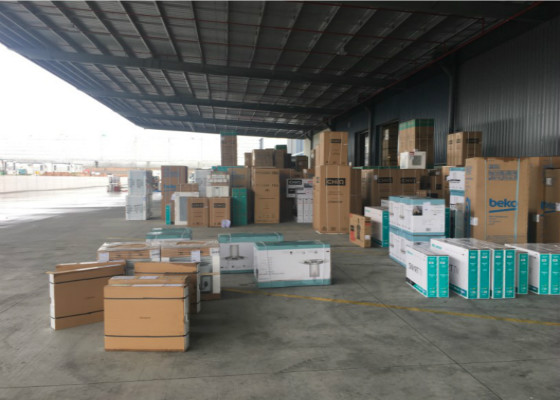 Once polystyrene foam goes through the GREENMAX EPS Compactor or Polystyrene Melting Machine, it would get finished products.
GREENMAX EPS Recycling Machine for Distribution Centers
Mainfreight New Zealand

The GREENMAX Polystyrene Recycling Machine not only saves a bonus of 50,000 New Zealand dollars in waste disposal fees every year but also brings nearly 2W New Zealand dollars in income every year.