Building & Construction Material Suppliers
Building and Construction material suppliers are downstream of EPS manufacturing. They regularly purchase new expanded polystyrene products from EPS factories. Expanded polystyrene is not the only raw material, they also have to buy steel, wood, rendering, mesh and bricks, etc.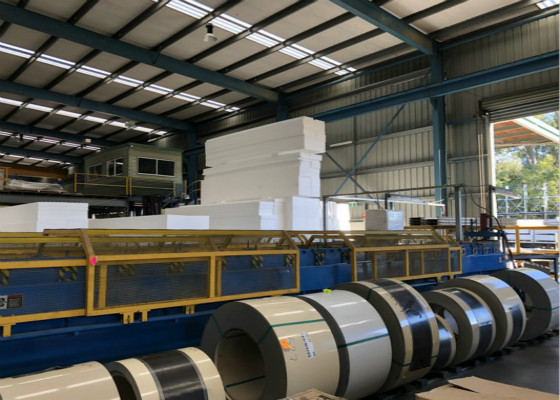 In order to reduce on-site construction and make installation easier, sandwich panels are very popular in the construction industry in Australia and New Zealand, and can be used in cold storage rooms, patios, garages, roofs, floors, etc. In the process of making sandwich panels, foamed polystyrene waste will be generated, such as EPS trimming, EPS dust/offcuts or some unqualified products. The volume is not very large, but there is always eps dust.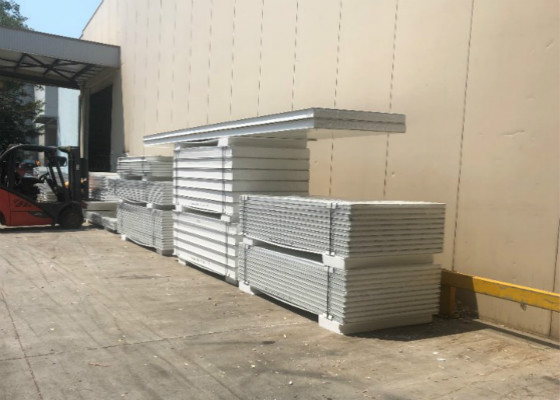 Therefore, GREENMAX has developed a special system for the Building and Construction industry, called EPS dust collection and melting system, which ensures the EPS dust can be collected and melted into blocks without any dust hazards.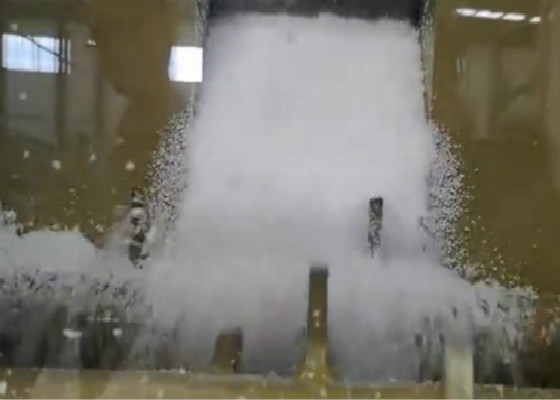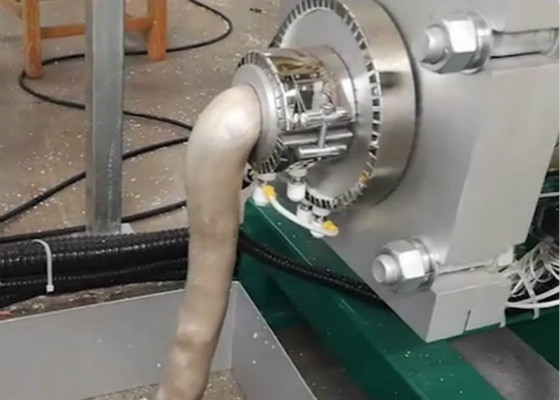 GREENMAX EPS Recycling Machine for Building & Construction Industry
EPS Dust Recycling And Melting Machine
● Mars Polystyrene Melting Machine M-C200
● Mars Polystyrene Melting Machine M-C100
● Apolo Polystyrene Compactor A-C200
Bondor

The GREENMAX EPS Hot Melting machine not only improves the efficiency of processing EPS dust and offcuts but also reduces labor costs, which helps Bondor get more profit in the long run.