GREENMAX Polystyrene Melting Machine Helps the Melbourne Market to Recycle Waste Polystyrene Boxes
Melbourne Market is based in Epping VIC, in the North of Melbourne CBD, around 30mins by car from the Melbourne airport. As the largest trading center of Victoria's wholesale cut flower, vegetable and fruit, the market provides the critical link between growers, wholesalers, retailers and the farmers.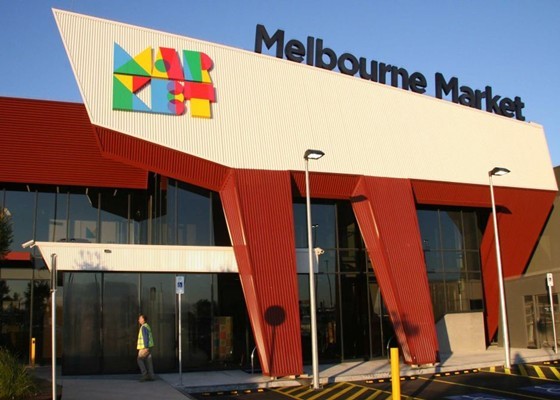 You know lots of fruit and vegetables are packed with polystyrene boxes to protect from being damaged and maintain one temp to keep them fresh before reach residents' kitchens. Every day lots of waste polystyrene boxes are generated. Hence inside of the market, there are 8 mobile plastic & polystyrene boxes station for tenants dropping their broken poly boxes.
Before this month, the Melbourne Market got one cheap Chinese polystyrene recycling machine with no brand in the market. While after few months, the machine is total broken, can't run any more. Apart from the bad quality, the cheap melting machine can't melt down polystyrene boxes very well and color looks a little dark. The weight of one pallets of melted EPS is only 300kg, and irregular shapes make it difficult to palletize the material as well. Also, the shipping efficiency is very low and selling rate is much cheaper than normal processed EPS.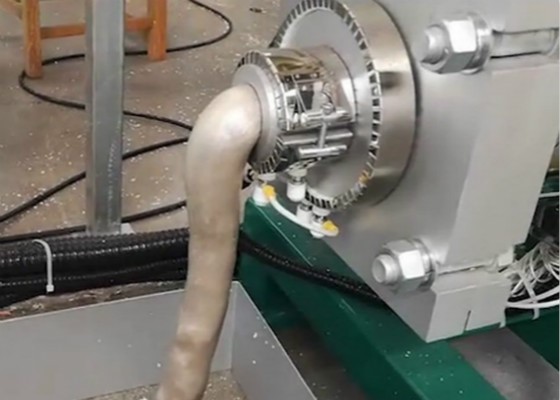 After changing to GREENMAX M-C200, the market feels much relaxed as GREENMAX is robust with stable and good quality and local maintenance and repair services. And the hot melted EPS can reach to 800kg per pallet easily. Diane, the on-site manager, very satisfied with the performance of GREENMAX. And INTCO team would assist to achieve the best rebate from this business all the time.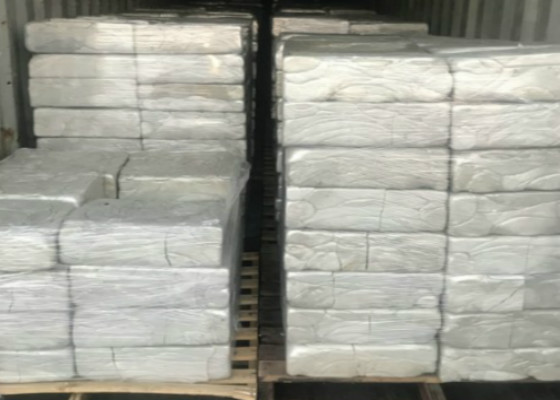 If you want to know more details about how GREENMAX polystyrene melting machine helps the Melbourne Market to recycle waste polystyrene boxes, the following video is just for your reference.
VIDEO