GREENMAX - Polystyrene Recycling Machine


About GREENMAX
GREENMAX, the brand of polystyrene recycling machines owned by INTCO Recycling, was established in the United States in 2008. GREENMAX polystyrene recycling machines can solve the problem of high storage and transportation fees caused by very low foam density and large volume, thereby helping customers reduce recycling costs. So far, GREENMAX has provided EPS waste disposal solutions to nearly 1,000 customers in more than 70 countries and regions around the world.
GREENMAX VIP Customers


GREENMAX in the USA and Europe
GREENMAX has focused on serving high-and-mid-end consumers in the North American and European for over 10 years, where we have built our reputation by offering high quality GREENMAX polystyrene recycling machines. Our VIP partners include RICOH, Foxconn, Sohnen, Marine Harvest, Whirlpool Nestlé Waters, Pepsi , etc.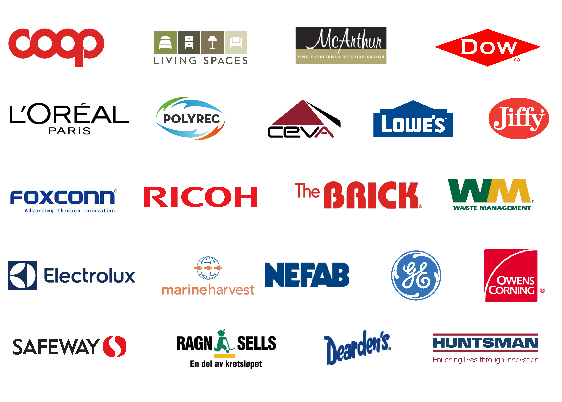 GREENMAX in Australia and New Zealand
In Australia, over 100 businesses and organizations in polystyrene related fields across Australia and New Zealand have made GREENMAX their first choice, especially the councils and non-profit organization: City of Geelong-GDP industries, Muswellbrook Shire Council, East Gippsland Shire Council, Albury City Council, NAWMA, Singleton Council, Abilities, as well as some factories and markets: RMAX-Barnes Plastics, BONDOR, Melbourne Market, Norfoam, National Polystyrene System, QLS Logistics.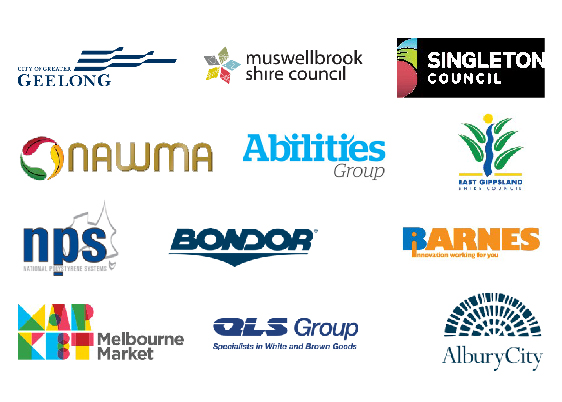 GREENMAX Waste Recycling Machine
GREENMAX now has four series waste recycling machines: Mars, Apolo, Poseidon and Foam Crusher, which can handle all types of foam waste, including EPS foamed polystyrene, XPS extrusion Plastic polystyrene, PSP polystyrene paper, EPP expanded polypropylene foam, and food boxes and beverage packaging, etc.
Mars Series Polystyrene Melting Machine - Hot Melter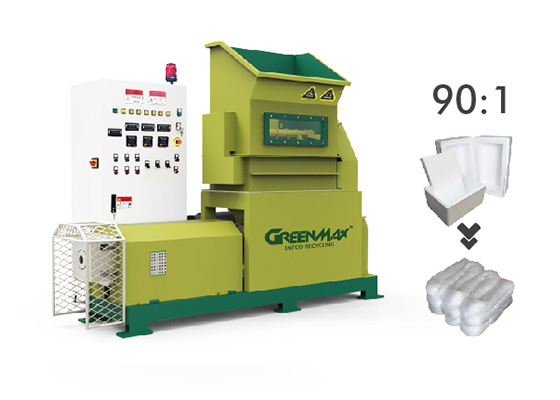 Apolo Series Polystyrene Compactor - Cold Compactor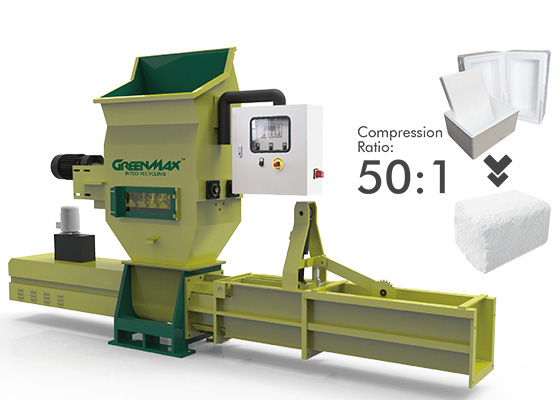 Foam Crusher/EPS Beads Crusher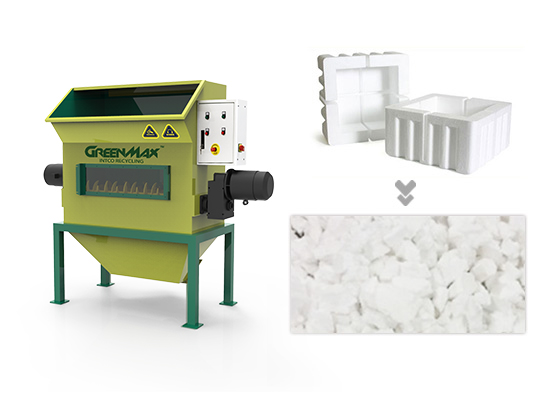 Poseidon Series - Packaging Dewatering Machine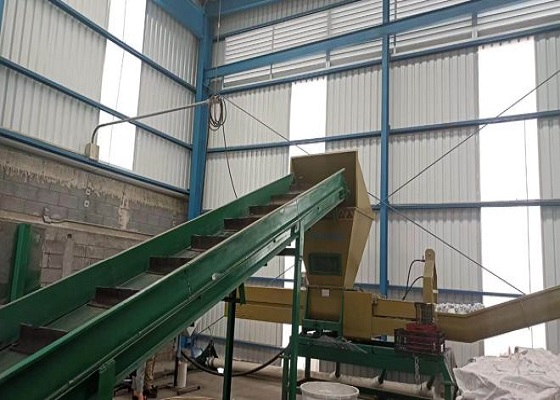 GREENMAX Location
With the years of extensive experience, GREENMAX has established a comprehensive national technology network and delivery services across Australia. If you're looking for a foam recycling solution, GREENMAX will be your right-hand man just a phone call away.
Sales Office:Wenny Xiong (Ms)
TEL: +61 0480 048 700
ABOUT US