Waste Management
Waste polystyrene can be recycled like cardboard, paper and other plastics. Compared with other recyclable materials, waste polystyrene has greater stability and application prospects.
The main problem with the recycling of polystyrene in the waste management industry is that it is easily polluted during transportation which devalues it. As long as polystyrene can be sorted from the source, it will not be polluted during transportation. For example, you can ask customers to sort polystyrene in separate bins or bags. Many garbage transportation companies do not accept waste polystyrene. If you can provide polystyrene collection services, you may get more customers than other competitors in the market.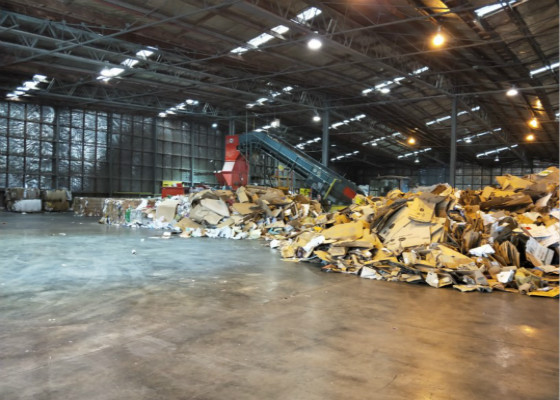 For waste management companies, as long as a polystyrene recycling machine is installed in the existing factory, it is easy to start recycling polystyrene waste.
GREENMAX EPS Recycling Machine for Retail Industry
NAWMA

With the GREENMAX EPS Melting Machine, the sorted-out EPS does not need to be landfilled with other general waste, and the melted EPS blocks can also be sold to EPS end-users at a reasonable price. NAWMA can save EPS recycling costs while also obtain addi