GREENMAX Will Make Its Third Appearance on the 2019 K Show in Germany
On October 16, the eight-day K Show 2019 will open in Dusseldorf, Germany. INTCO Recycling will showcase its EPS recycling system at this exhibition, the booth number is 12F58.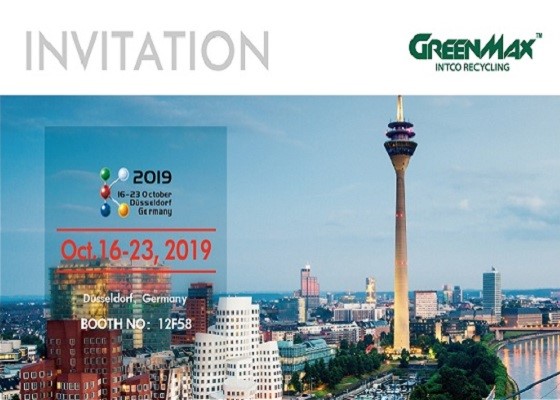 As the world-recognized international plastics and rubber industry exhibition, the Dusseldorf International Plastics and Rubber Exhibition (K Show), Germany, was held from October 16 to 23, 2019, ushering in its 21st event. Due to its extensive international influence, the exhibition is regarded as an unmissable business opportunity in the world's plastics and rubber industries, attracting well-known manufacturers and global professional buyers from all over the world.
K Show started in 1952 and now holds an exhibition every three years. Since 2013, GREENMAX has successively participated in the 19th (in 2013), 20th (in 2016) and this 21st (in 2019) K Show, promoting GREENMAX Polystyrene Recycling Machine, including Polystyrene Compactors and Polystyrene Melting Machine, while constantly absorbing the most advanced product concepts and technologies in the world.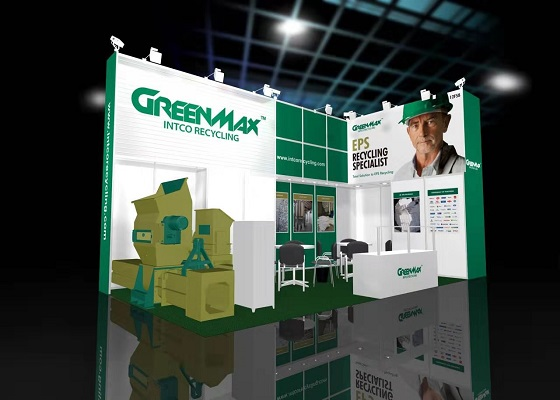 Based on rich experience and customer feedback, GREENMAX has been recognized as the world's leading manufacturer of polystyrene recycling machines by continuously improving machine performance and providing complete polystyrene recycling solutions. GREENMAX Polystyrene recycling machines have been sold to the United States, Turkey, Saudi Arabia, Hungary, Portugal, Lithuania, Egypt, Venezuela, Mexico, Kenya, India, Indonesia and other countries.
In this exhibition, GREENMAX A-C200 Polystyrene Compactor and M-C100 Polystyrene Melting Machine will be shown to customers.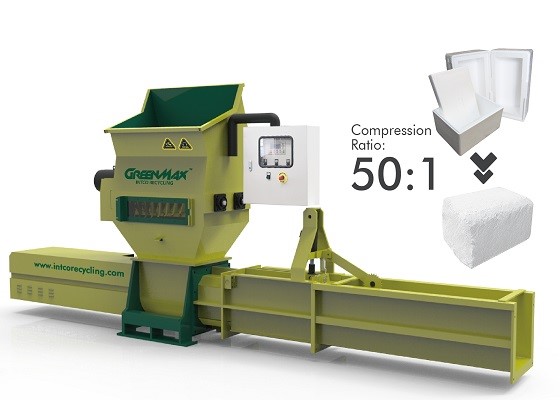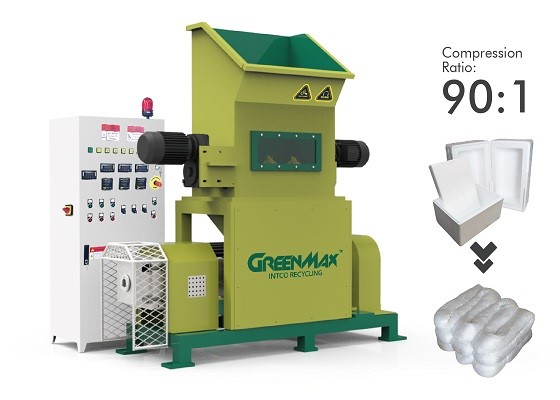 GREENMAX MARS series styrofoam recycling machine is specially designed for recycling EPS, EPE and polystyrene foam packaging materials. Polystyrene Melting Machine M-C100 can pretreat and melt EPS materials to prepare the materials for extrusion processing, and then feed the EPS foam directly into the extruder with the help of centrifugal force.