GREENMAX Showed the Professional Polystyrene Recycling Technology at NPE 2018
In the past few days, from May 7th to 11th, GREENMAX participated in The Plastic Show: NPE 2018 in Orlando, North America, aiming to provide the world with its professional EPS recycling technology.

NPE International Plastics Exhibition is the largest and oldest plastic exhibition in the United States. Since 1946, it has been held every three years, bringing together all sectors of the industry, vertical and peripheral markets, as well as terminal markets and brand owners. NPE 2018 was held at the Orange County Convention Center in Orlando and attracted approximately 65,000 attendees and more than 2,180 exhibiting companies, covering more than 1.2 million square feet.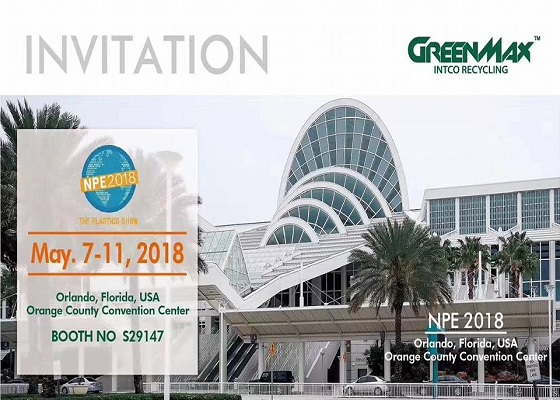 GREENMAX displayed its professional polystyrene foam recycling machine at this NPE exhibition. With its extensive experience for over 10 years, GREENMAX has discovered many shortcomings of excessive computer interfaces on the market, such as complex system settings, lengthy maintenance, and overly sensitive sensing issues, which may affect the "uninterrupted operation" of the customer's factory.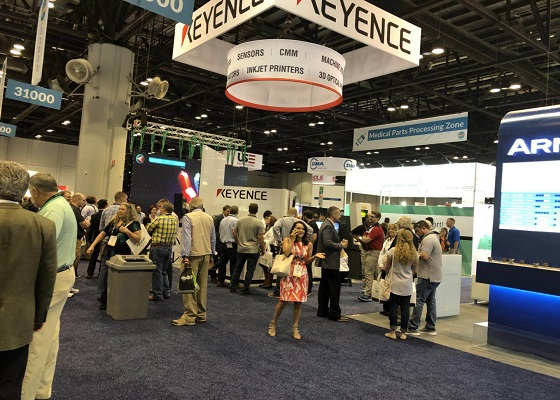 In view of this, GREENMAX quickly improved the operating interface of the computer and manual two-way intelligent control system, such as the frequency converter control of the cutting-intensive system, temperature compensation control, temperature and speed control of the extrusion system, and automatic control of cutting speed. In this way, the machine is not limited by a single software in an emergency, and can still continue the production line in manual mode and optimize the adjustment of production parameters. The highly innovative design can achieve flexibility and convenience that many European recycling machinery manufacturers cannot.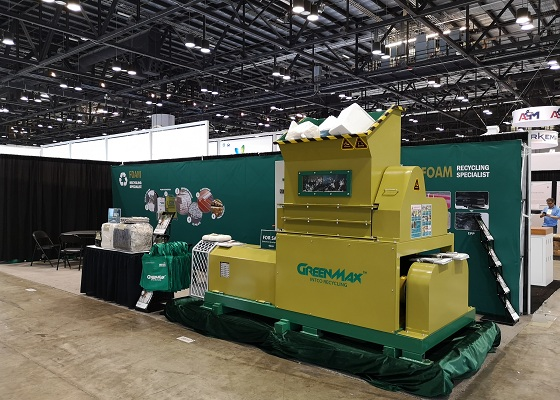 Based on rich experience and customer feedback, GREENMAX provides a total solution for waste EPS recycling, from selling professional polystyrene recycling machines, purchasing compacted eps blocks to pelletizing processing. GREENMAX has made a great contribution to polystyrene recycling, and the main products of polystyrene compactors and polystyrene melting machines are popular worldwide. In recent years, GREENMAX has been highly praised by customers for its high-quality components and excellent after-sales service.